CCS Fundraiser Dinner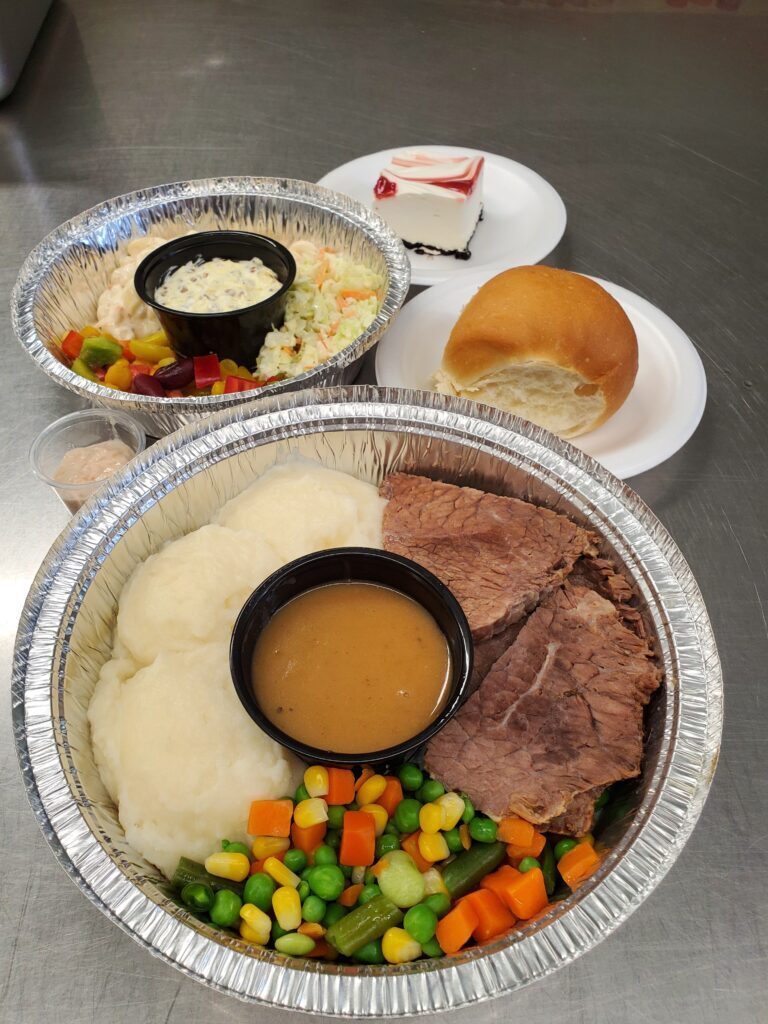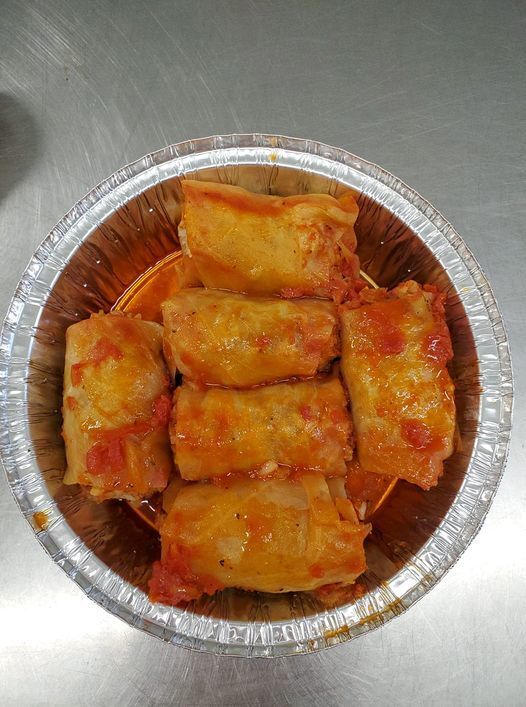 This year we are changing things up from our Annual Fundraiser Dinner and Dessert Auction due to the current regulations restricting large gatherings. Instead, we are excited to be able to team up with Charlotte's Catering once again to offer an amazing meal- Drive Thru style!
Charlotte's Catering are serving up their famous roast beef dinner to help support the Cornerstone Christian School Student Aid Fund!
For $20 per meal you will receive Roast Beef, Gravy, Mashed Potatoes, Cooked Veggies, Horseradish, Dinner bun and four different salads including: wheat, pasta, tex mex and coleslaw with cheesecake to end it all off!
The process is simple, pre order your meal by calling the school. We will need your name, email address (so that we can remind you that day), phone number (in case we need to reach you that evening) and how many meals you would like to purchase. Then come to the school between 5 and 6pm on February 11th to pick up your supper. It's really that easy!
This time Charlotte's are also offering their frozen cabbage rolls for sale. Make sure to add a few to your order when preordering. Half dozen for $8 and a Full dozen for $15!
We accept Visa, Mastercard, Cheque and etransfer. Call us today at 306-693-2937 to reserve your meals! Deadline for purchase is 1pm on February 10th.
---
Instructions for pick up:
Meals will be placed in containers based on the number of people ordering. If you will not be eating with everyone in your party, please contact the office ASAP by Clicking Here with the division of numbers so that we can have it properly pre-portioned out for you.
Our school address is 43 Iroquois St E- HOWEVER, that will take you to our back parking lot. Please come to the FRONT parking lot on Coteau St E.
Meals can be picked up between 5pm and 6pm. There will be parking attendants directing you where to enter (West Parking Lot Entrance) and exit.
A huge thank you to Charlotte's Catering for cooking up a Roast Beef Dinner storm for our supporters.